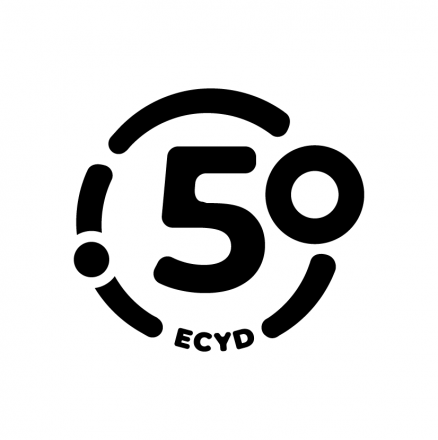 Sunday, November 21, 2021

to

Monday, October 31, 2022
ECYD Leaderboard
What is it?
The ECYD Leaderboard is a competition between ECYD teams across the North American territory. Each individual ECYD team is invited to participate in a list of challenges, from visiting a cathedral to attending the national convention. The completed challenges are tracked on a scoreboard. By the end of the competition, the team with the most completed challenges wins! The top three teams will receive really awesome prizes and bragging rights!
Starting Date: November 21, 2021
Ending Date: October 31st, 2022
Register your team now!!!
Download the rules of the competition here
Any questions, please contact ECYDLeaderboard@gmail.com