Z-OLD-RC Mission Corps Young Women's Spiritual Exercises January 3-9, 2022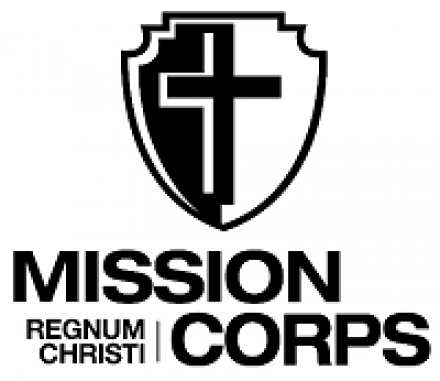 Monday, January 3, 2022

to

Sunday, January 9, 2022
STEP 1: CREATE ACCOUNT / LOGIN - Each person must create an account and login in order to view and complete the online registration form below.
STEP 2: COMPLETE REGISTRATION AND PAY DEPOSIT FEE- Complete the application in full and pay the non-refundable $100 deposit online via debit card, credit card or PayPal.
STEP 3: CONFIRMATION - You will be notified of your deposit payment confirmation by email immediatly upon payment, which secures your spot.
STEP 4. PAY FINAL PAYMENT - You will receive a link via email to log back into your account to enter your travel information and make your final payment online of $365. Please note that the final payment MUST BE RECEIVED IN FULL by December 31, 2021 or you will not be considered as a participant in the silent retreat and your spot will be forfeited.
If you have any questions, please email Brittany Tobar-Hanavan btobarhanavan@gmail.com