RC Section Director Conference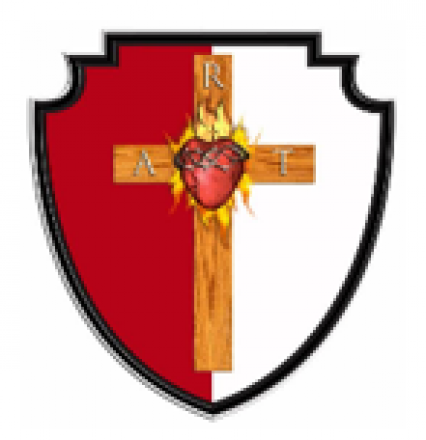 Friday, September 27, 2019

to

Sunday, September 29, 2019
Saint Anne's Retreat Center
5275 Saint Anne Drive
Melbourne, KY 41059
INFORMATION:
This conference will be held simultaneously with the RC Local Directors Workshop, and ECYD Youth Summit 2019.
Check in Registration: Friday 5pm, Dinner at 5:30pm
Dismissal: Sunday 2:00pm
Cost:
$225: Weekend Participants (Overnight)
$100: Commuters
SPACE IS LIMITED! First paid secure spots!
REGISTRATION INSTRUCTIONS:

STEP 1: CREATE ACCOUNT / LOGIN - You must create an account and login in order to view and complete the online application forms below.
STEP 2: REGISTER – Fill out the online registration forms.
STEP 3: PAY DEPOSIT – Pay the non-refundable $50 deposit online via debit, credit. or PayPal. Registrations are not accepted without the deposit payment.
STEP 4: PAY FINAL PAYMENT and ENTER TRAVEL INFORMATION - Once your deposit is paid, you will receive a link via email with instructions to pay the balance. Balance is due in full by August 29, 2019 to secure your spot. Make your payment online via credit, debit or PayPal.
** Please note, each participant must register and pay for themselves using their own login account on this website.