RC Mission Corps Young Women Pilgrimage to Mexico City May 22-29, 2022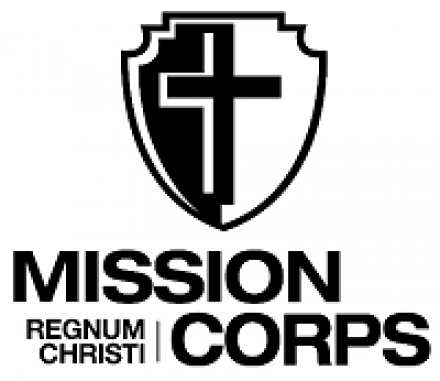 Sunday, May 22, 2022

to

Sunday, May 29, 2022
The RC Mission Corps Young Women Pilgrimage to Mexico City has been cancelled and applications are no longer being accepted.
Cost: Approximatly $1000
STEP 1: CREATE ACCOUNT / LOGIN - Each applicant must create an account and login in order to view and complete the online application forms below. Each person needs an individual account (families need to register individually and not as a group).
STEP 2: COMPLETE APPLICATION AND PAY APPLICATION FEE- Complete the application in full and pay the non-refundable $250 deposit online via debit card, credit card or PayPal. (Your application will not be processed until the deposit is paid.)
STEP 4: OPTIONAL "Come and See" in Monterrey- For an additional $100, you may choose the option to extend your pilgrimage and participate in the "Come and See" Monterrey portion of the pilgrimage taking place May 29-31, 2022.
STEP 5: ACCEPTANCE - You will receive a response by email to your application within 1-2 weeks to confirm your acceptance for the pilgrimage or to let you know that you have not been accepted.
STEP 6. PAY FINAL FEE - You will receive a link to go back into your account to input your flight information and to pay the final fee online. The payment is due in full 30 days prior to the start date of the trip.
If you have any questions, please emai Lisa Small lsmall@regnumchristi.net