Mission Youth Summer Mission Northeast - Philadelphia, PA (June 27 - July 1, 2022)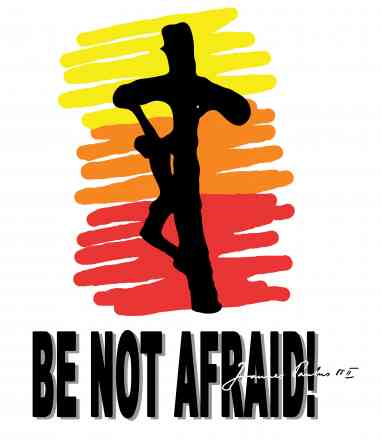 Monday, June 27, 2022

to

Friday, July 1, 2022
Summer Mission Philadelphia, PA
Location: Our Lady of Peace Parish, Folsom PA
Dates: June 27 - July 1, 2022
Price: $50 non-refundable fee + $275 Final Payment
Mission Director: Malorie Leach
Mission Chaplain: Fr. Michael Moriarty, LC
In order to attend a Mission Youth Mission, you must submit an application online. Please follow the instructions below to apply:
STEP 1: CREATE ACCOUNT / LOGIN - Each missionary must create an account and login in order to view and complete the online application forms below. Each person needs an individual account (families need to register individually and not as a group).
STEP 2: COMPLETE APPLICATION AND PAY APPLICATION FEE- Complete the application in full and pay the non-refundable $50 processing fee online via debit card, credit card or PayPal. (Your application will not be processed until the deposit is paid.)
STEP 3: ACCEPTANCE - You will receive a response by email to your application within 1-2 weeks to confirm your acceptance for the mission trip or to let you know that you have not been accepted.*
STEP 4. PAY MISSION TRIP FEE - You will receive a link to go back into your account to input your flight information (if applicable) and to pay the mission trip fee online. The payment is due in full 30 days prior to the start date of the mission trip.
Click HERE if you have any questions regarding mission event details.
Click HERE if you have any questions regarding online registration.
*Mission Youth reserves the right to deny acceptance to any applicant at any point in this process.