Mission Youth Cuatro Cienagas Mission - March 12-19, 2023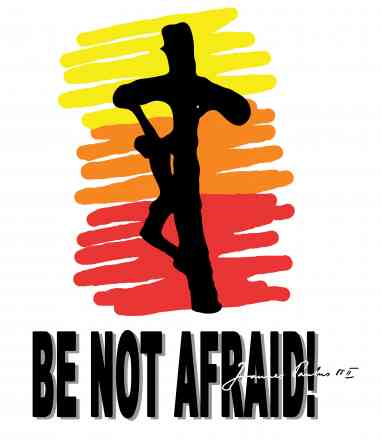 Sunday, March 12, 2023

to

Sunday, March 19, 2023
Mission Location: Cuatro Cienagas, Mexico
You must be 18 years of age or older to participate in this mission.
Arrival Day: Sunday, March 12, 2023
Departure Day: Sunday, March 19, 2023
Please ensure your Flight Arrival Time is before 1:00 pm on Sunday, March 12th to the Monterrey Mexico airport (MTY)

Please ensure your Flight Departure Time is any time after 2:00 pm on Sunday, March 19th from the Monterrey Mexico airport (MTY) (we plan to be at the airport by noon)
Mission Fee Per Package:
Budget group lodging: $850 per person (house with shared bedrooms/bathrooms)

Hotel room, double occupancy: $1050 per person

Hotel room, single occupancy: $1300 per person
Registration with $50 non-refundable deposit due by February 1, 2023 to be considered to attend this mission.
Final payment for each package is due by February 10, 2023:
Mission Lodging final fee: $800 per person

Hotel double occupancy: $1000 per person

Hotel Single Occupancy: $1250 per person
Mission Leader: Kathleen Almon
Mission Chaplain: Fr. Daniel Brandenburg
In order to attend a Mission Youth International Mission you must submit an application online and receive approval from the national office. It is very important to apply early to be considered. Mission trips have a limited number of spots available and they will be filled in the order in which the paid applications are received. Please follow the instructions below to apply:
STEP 1: CREATE ACCOUNT / LOGIN - Each missionary must create an account and login in order to view and complete the online application forms below. Each person needs an individual account (families need to register individually and not as a group).
STEP 2: COMPLETE APPLICATION AND PAY APPLICATION FEE- Complete the application in full and pay the non-refundable $50 processing fee online via debit card, credit card or PayPal. (Your application will not be processed until the deposit is paid.)
STEP 3: ACCEPTANCE - You will receive a response by email to your application within 1-2 weeks to confirm your acceptance for the mission trip or to let you know that you have not been accepted.*
STEP 4. PAY MISSION TRIP FEE - You will receive a link to go back into your account to input your flight information (if applicable) and to pay the mission trip fee online. The payment is due in full 30 days prior to the start date of the mission trip.
If you have any questions, please email: customerservice@RCFed.org
*Mission Youth reserves the right to deny acceptance to any applicant at any point in this process.